Ted Cruz Has Made A Brilliant Move!

03/23/15 04:21, by
OGRE / (Jeff)
, Categories:
Welcome
,
News
,
Background
,
In real life
,
Politics
,
U.S. Economy
,
Elections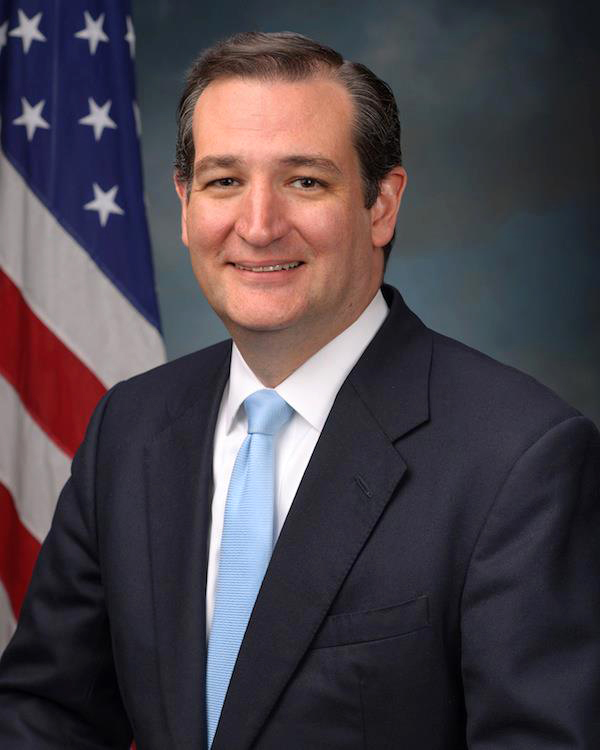 Ted Cruz has made a brilliant decision to announce his presidency before anyone else in his field. There are a few reasons that this is a good move. To start with; Cruz is now the standard by which the rest of the field must now prove themselves. He will also find out who his true enemies are up front. If there are any issues that he needs to refute, he can do it now early on and the media attempts to destroy him over trivial issues will fall flat because of the sheer length of time from now to election day.
There will be no October Surprise. Cruz is such a polarizing figure that anyone with any negative info on him will get it out now to try and hurt him, the take him out in the beginning mentality. I don't think that will work very well though. because he is going to do exactly what he said and go around the media.
As far as Hillary is concerned, she is going to have to just keep sticking to the quietness. I believe that her worst nightmare is a debate with Cruz. Actually the same goes for Jeb Bush. It won't be like the debate with Romney and Obama, where Obama could just lie and get away with it, Cruz wouldn't put up with that.
It will be interesting how this will turn out.
No feedback yet

Comment feed for this post
Leave a comment