(COVID-19) Wuhan Virus - Payroll Tax Relief For 2020, Why It Will NEVER Happen

03/13/20 17:22, by
OGRE / (Jeff)
, Categories:
Welcome
,
News
,
Background
,
Fun
,
In real life
,
On the web
,
Politics
,
Health Care
,
Stimulus Spending
,
Elections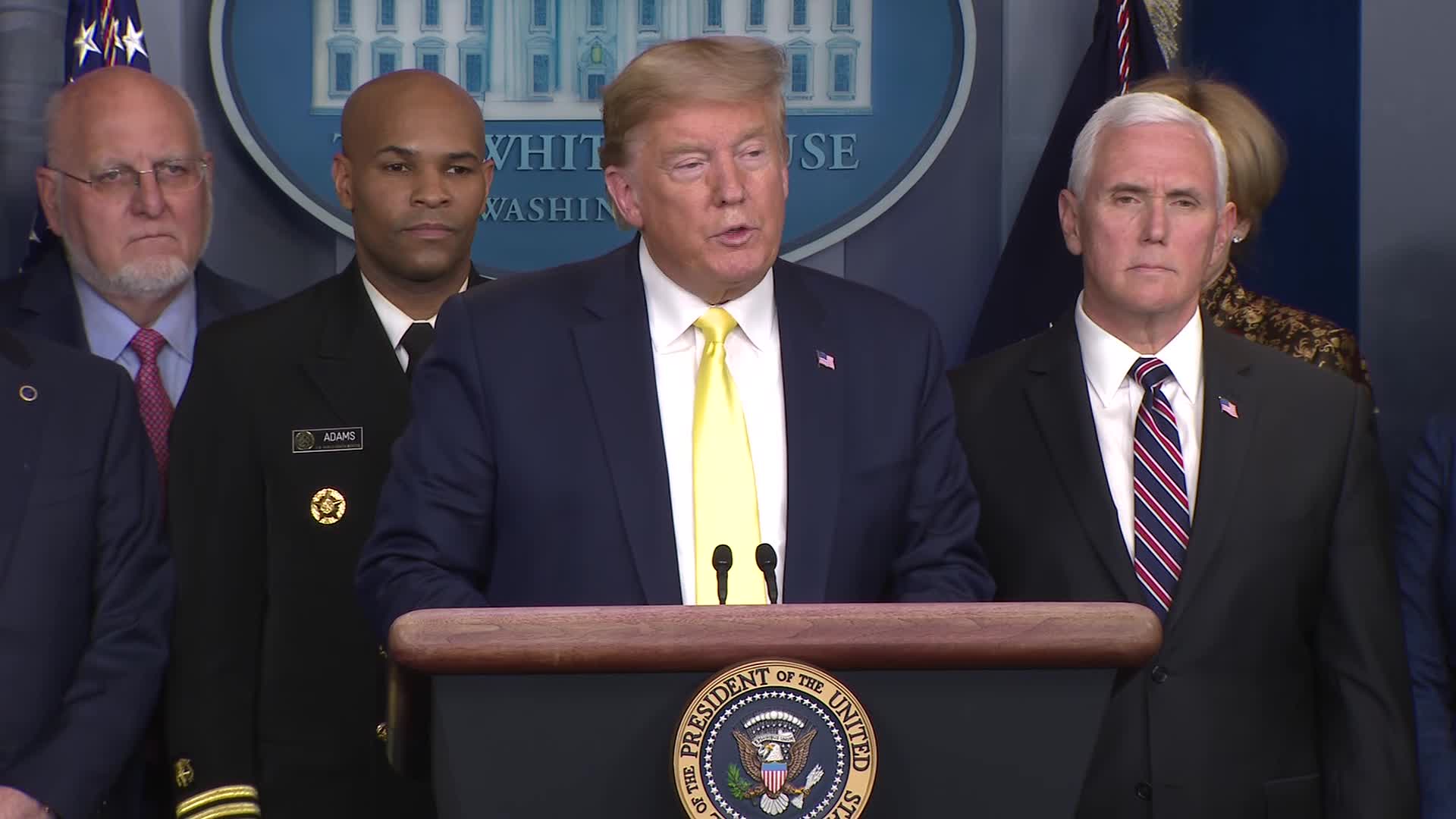 I would really like to have a payroll tax relief for the entire year. That would be a really good thing for the economy, but a very bad thing for politicians.
Remember when The FairTax was being discussed? The problem is that most people don't actually know what they pay in taxes. It's like the gas tax in any given state. What is the gas tax rate? It's hard to find, it isn't listed on your receipt when you buy fuel. That's by design, that way it can be manipulated, and people won't know what their tax rate is. It can be changed without a vote.
If Trump was to successfully suspend the payroll tax for the rest of the year, people would wake up! They would see the weekly difference in their pay as it relates to taxes. That's the ONLY reason a tax relief package of that type will never make it to Trump's desk. Payroll tax relief has as much chance of passing as The FairTax does, or did.
End of Post COMMENTS ARE CURRENTLY CLOSED:
Comments are currently closed.
Follow The WindUpRubberFinger on Twitter!

No feedback yet

Comment feed for this post
Leave a comment