Trying to Steal an Election (For Real!)

11/19/19 02:55, by
OGRE / (Jeff)
, Categories:
News
,
Background
,
In real life
,
On the web
,
History
,
Politics
,
Strange_News
,
Elections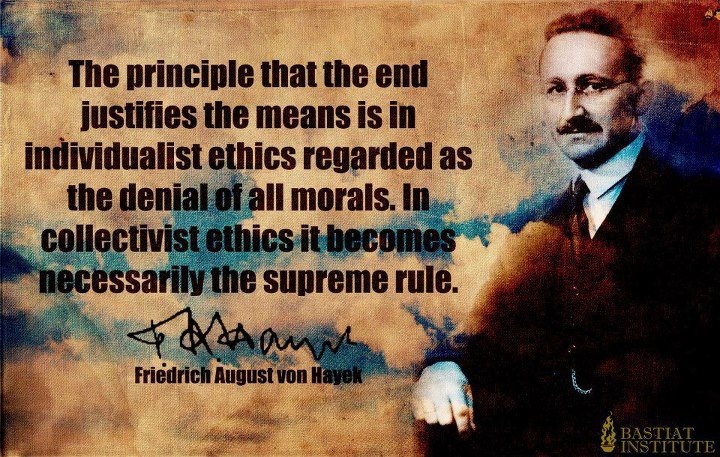 This is unbelievable, but it's not when you consider the convictions of those who wish to "fundamentally transform America."
There is a movement to cancel the votes of million of people! This is real legitimate voter suppression. They are going to combine the electoral votes of multiple states based on nation wide popular vote. This is an underhanded way of removing the votes from less populous states. It's also a way of making sure that Democrats can win the next election. This is EVEN MORE troubling, because it's a way around The Constitution of The United States of America.
Each state's legislature determines how it's electors will be chosen and the rules by which they vote. But there's nothing in The Constitution to keep states from working together in this manor.
California Democrats have been cutting six-figure checks to promote the National Popular Vote Interstate Compact (NPV) in Colorado ahead of a referendum vote in the state next November.

The NPV would change how the Electoral College operates without amending the Constitution. It pledges a state's Electoral College votes to the candidate receiving the most votes nationwide in a presidential election.

Electoral College votes are awarded state-by-state, and most allocate them in a winner-take-all method to the single candidate receiving the most votes in that particular state.

States that have joined the NPV, however, would award their Electoral College votes to the candidate that wins the most votes nationwide.

For example, if Colorado voters favored the Republican candidate, but the Democratic candidate won the most votes when adding all the states in the compact together, Colorado's nine Electoral College votes would go to the Democrat.

The compact does not take effect until enough states and districts have adopted it that their combined Electoral College vote total surpasses 270, the number needed to win the presidency.
Democrats know that they have overstepped their bounds. They know that most people have seen through their impeachment charade. So, the next logical step is to cheat. To go around the Constitution, and find a way to get their person in office.
Remember, as Saul Alinsky once said, "They are passionately committed to a mystical objectivity where passions are suspect… They can be recognized by one of two verbals brands. "We agree with the ends but not the means" or "This is not the time." The means-and-end moralists or non-doers always end up on their ends without any means." These people have the means!
It might not happen this time around, but with a little time, and court stacking, they'll most likely get their way.
Follow The WindUpRubberFinger on Twitter!

No feedback yet

Comment feed for this post
Leave a comment