China Is In The Big Leagues Now

01/27/21 18:44, by
OGRE / (Jeff)
, Categories:
Welcome
,
News
,
Background
,
On the web
,
Politics
,
Financial Reform Legislation
,
Elections
Xi Jinping must get along great with Jao Bai Din.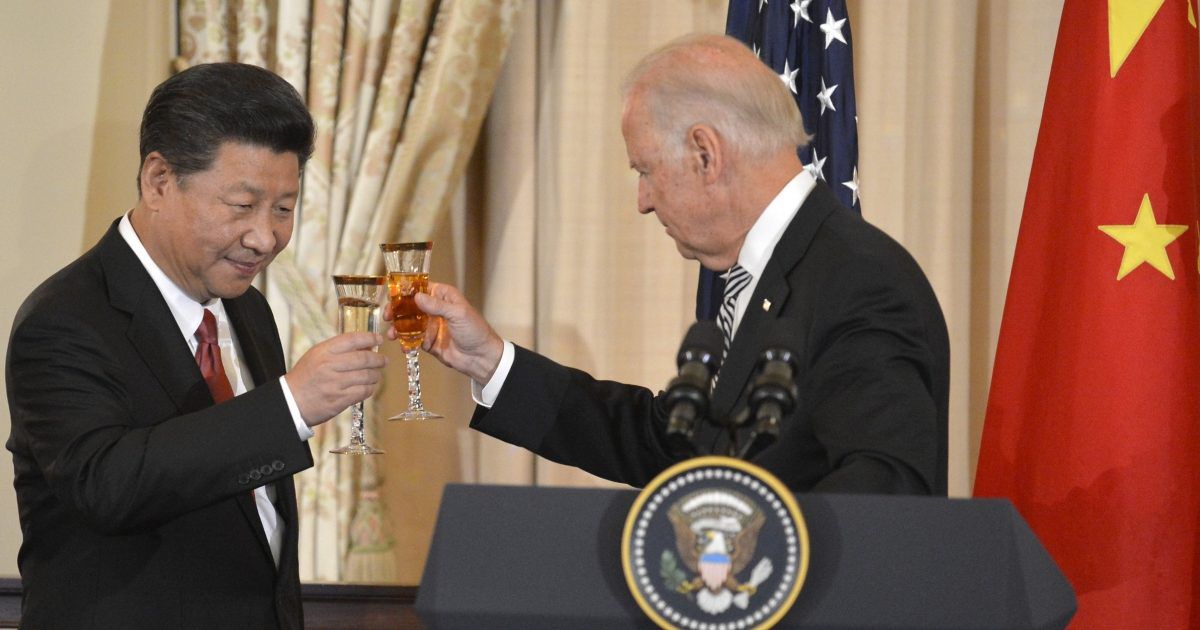 China is flexing it's muscle. Don't believe me, just look at Davos.
The atmosphere this time around was no less surreal, at least at first glance. What is the strongman leader of the largest communist nation in the world doing headlining the premier event for the world's free-trading liberal internationalist elite?
China is positioning itself the world's new exchange currency. They seem to feel that with Biden in office, they have a much better change of achieving their goals.
All in all, the script was thin on policy specifics and thick on textbook platitudes about globalization, as is often the case with WEF speeches. What will prove more important than what was said will be the message sent by Xi's appearance. Davos has always been a primarily European event, and the Chinese premier was flanked this year by heavyweights such as French President Emmanuel Macron and outgoing Chancellor of Germany Angela Merkel, as if symbolic of the growing ties between the EU and China.

In short, Xi wants the world to believe that it is now China, not the U.S., that forms the linchpin of the international order. He is warning Joe Biden to keep well away from Donald Trump's belligerence, lest the Biden administration be discredited in the eyes of the kinds of people who would attend Davos.

What might a Chinese-led international order look like? According to Xi, it is one free of "ideological prejudice." In other words: worry less about tyranny or totalitarianism and focus on keeping the gravy train running. That line surely got an extra round of applause out of Klaus Schwab.
Here's the video of the Chinese professor explaining how the Chinese government has people at the top of the U.S. "core inner circle."
All of this points to something I mentioned in 2011. It all comes down to who holds the Exchange Currency.
Note: You DO NOT need to register to leave a comment.
No feedback yet

Comment feed for this post
Leave a comment