The First 2012 Presidential Debate

10/03/12 18:20, by
OGRE / (Jeff)
, Categories:
Welcome
,
News
,
Background
,
In real life
,
Politics
,
Health Care
,
U.S. Economy
,
Elections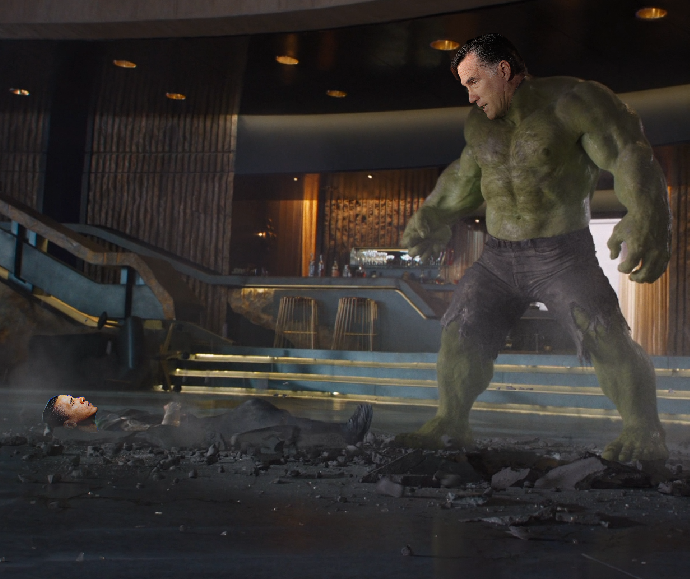 Romney to Obama, "...puny god"
There was a clear winner in the presidential debate last night --Mitt Romney.
Obama is now being skewered by his own people. Obama said nothing last night that could have energized his base. This is dangerous for Obama because his base seems to idolize him. As soon as they see that he is weak, or no longer holding with his "god" status, Obama's base might just turn on him.
"Tonight wasn't an MSNBC debate tonight, was it?" Chris Matthews said after the first Obama-Romney presidential debate concluded on Wednesday night.

"I don't know what he was doing out there. He had his head down, he was enduring the debate rather than fighting it. Romney, on the other hand, came in with a campaign. He had a plan, he was going to dominate the time, he was going to be aggressive, he was going to push the moderator around, which he did effectively, he was going to relish the evening, enjoying it," Matthews said.

"Here's my question for Obama: I know he likes saying he doesn't watch cable television but maybe he should start. Maybe he should start. I don't know how he let Romney get away with the crap he throughout tonight about Social Security," Matthews complained.
Yes I know "throughout" is not correct, but it's what the site has and I'm quoting it.
If Matthews' methodology were implemented it would be no different than Romney going on stage and saying that Obama is a socialist. Obama didn't come out and say that Romney is some rich guy that doesn't care about poor people and there is a reason for that. Personal attacks in debates don't work well. People are looking for substance not goofy attacks. Remember how well Newt Gingrich did when the moderator asked him about his ex-wife?
When Gingrich was asked in the January 19 debate, shortly before he won the South Carolina primary, about his ex-wife Marianne Gingrich's claims, he unloaded on moderator John King of CNN. The former House speaker decried "the destructive, vicious, negative nature of much of the news media" and saying the question was "as close to despicable as anything I can imagine."

Gingrich's attack on King was met with a standing ovation from the audience, and exit polls out of South Carolina suggested his debate performance was a significant driver of his double-digit victory there.
It seems that Obama has nothing left but personal attacks. The vast majority of Obama campaign ads are personal attacks on Romney. When Obama tries to attack Romney on substance he does so by purposely misquoting Romney. Misquoting didn't work in the debate because Romney shut it down. Romney is not McCain.
All Romney has to do to wrap up this election is to bring to each debate what he brought last night.
-- Next Thursday, October 11, 2012 is the debate between Paul Ryan and Joe Biden. --
Note: You DO NOT need to register to leave a comment.
Follow The WindUpRubberFinger on Twitter!

No feedback yet

Comment feed for this post
Leave a comment