This Needs to Happen MORE OFTEN!

12/06/15 00:00, by
OGRE / (Jeff)
, Categories:
Welcome
,
News
,
Background
,
In real life
,
History
,
Politics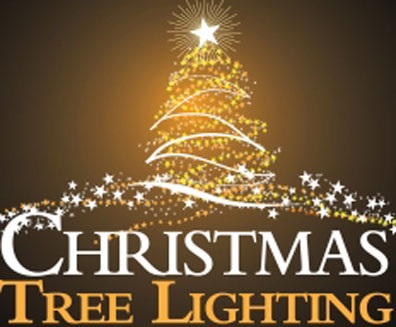 A Roselle Park councilwoman quit because of a "Christmas" tree lighting. This is a good thing. Get a load of what this person said.
Minutes after the council voted 4-2 Thursday night to change the name of the ceremony from A Tree Lighting to A Christmas Tree Lighting, the councilwoman-at-large, left the meeting. She later submitted her letter of resignation with the municipal clerk's office.

"I cannot in good conscience continue to be part of a council that is exclusionary or to work with a Mayor who is such," Storey said in her letter.

When reached today, Storey said she regretted having to resign, but said the change "cuts non-Christians out of the loop and favors one religion."

Storey, who was raised Catholic but is now a "non-believer" and has never hidden that fact, said the issue is a matter of principle.
Her logic; it's OK to discriminate against Christians, but non-Christians need to be protected? You can't have both, this is a simple reality. If she is that intolerant of Christians, she has the problem.
Trying to change the name of a Christmas tree is not going to solve any of this woman's issues. The fact that an adult would run away from a tree because of its name is proof that she should never have been in any sort of decision making position to begin with. Things are what they are. A Christmas tree is a Christmas tree.
This needs to happen more often. When people stand up to bullies like this lady; they will back down and no longer be a problem. In this case she just walked out. Problem solved.
Comments are currently closed.
Follow The WindUpRubberFinger on Twitter!

No feedback yet

Comment feed for this post
Leave a comment